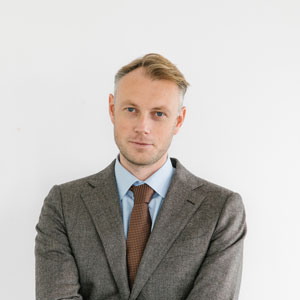 Sailing with a smile
It is our mission to get guests to disembark with a smile so that they think: "That was a special experience" The past ten years it has become clear to us that organizing boat trips is not about renting a boat, but about creating an experience. This is what we are doing every day. We focus on individuals and companies and offer a high-end hospitality experience. This means that we prepare, implement and evaluate every boat trip from start to finish with great attention. With our 7 luxury (saloon) boats and a driven team, we always manage to create a special experience. I therefore proudly introduce you to our team.
Bastiaan Peters
General manager
---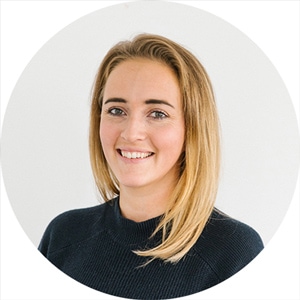 Floor Duindam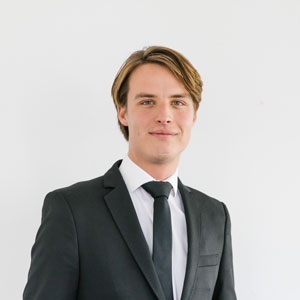 Daniël van Vliet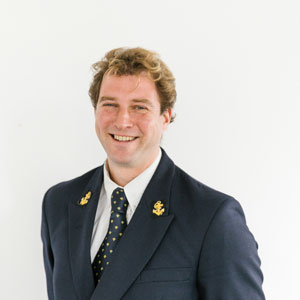 Onno Ditewig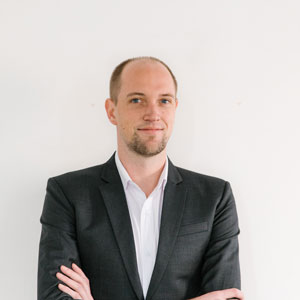 Stephan van Eijkelenburg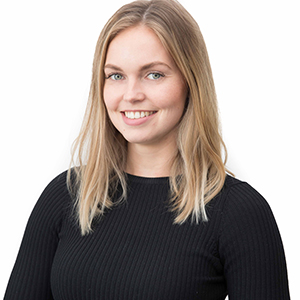 Marit Groeneveld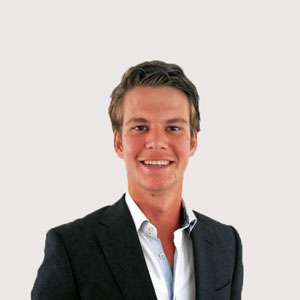 Stefan van Haaster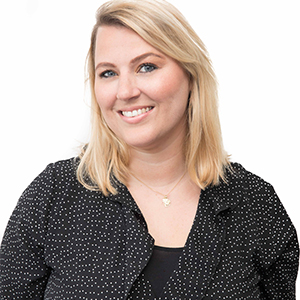 Marjolein Bakker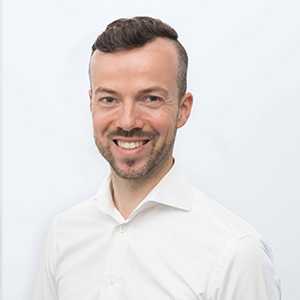 Willem-Jan van Hardeveld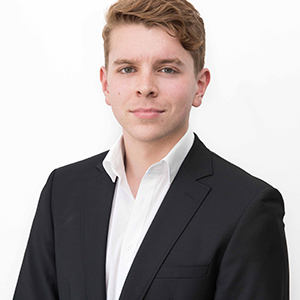 Amir Rahim
More info
We are partner of Rent A Boat Amsterdam, the booking platform for luxury boats with skipper in Amsterdam.
Luxury boats and high-end hospitality
on the canals of Amsterdam
Pick-up location
Zwanenburgwal 8-40 t.o.
1011 JC Amsterdam

Contact us
Send us an email
Amsterdam Boats
Tickets
General terms and conditions Terms of use and disclaimer Privacy policy © 2009-2020 www.amsterdam-boats.com. All rights reserved.
Amsterdam Boats B.V. registered at the Chamber of Commerce under number 34331505.
© 2009-2020 www.amsterdam-boats.com. All rights reserved.
Amsterdam Boats B.V. registered at the Chamber of Commerce under number 34331505.